Bette
I'm Dreaming of a Late Christmas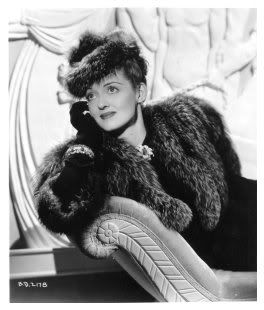 Christmas comes but once a year…unless your soldier happens to be deployed. Then it comes whenever it can.

Seeing as how Sidney will be in Baghdad for the coming holidays, I'm celebrating Christmas in stages. The traditional holiday (December 25 – how predictable these civilians are!) I'll spend with family, doing the traditional holiday thing. I'll send Sidney a tiny but ghastly metallic tree I scooped up for $4.99 at Lowe's, trimmed with an assortment of better-than-usual stogies (not from Lowe's). If I figure out the idiosyncrasies of the oven in my new home, I might even get some cookies and biscotti baked and sent. Might.

But Sidney and I have agreed that our real Christmas will happen upon his return. That's when the lights are strung, the carols are sung, and the stockings are hung by the chimney with care. That's when I really start baking like a maniac. And that's when he gets his Christmas gift, since new pipes for the racing bike aren't going to do him much good right at this very moment.

We've got our plan. Now all I need to do is figure out where I'm going to find a tree in January.